We invite you on particularly beautiful days to the scenic surroundings between Reinhardswald, Kaufungerwald and Bramwald positioned in the triangle of the Werra, Fulda and Weser rivers. Follow in the footsteps of the Brothers Grimm along the "Deutscher Märchenstraße" to castles, towers and ruins and be enchanted by their fairytales and storybook characters.
Individual bike tours along the rivers, as well as hiking tours on designated routes, guided local Segway tours and canoe rides round off a multi-day stay at the Trans World Hotel Auefeld. City walks and experiences through the medieval city center of Hann. Münden, as well as museums and exhibitions in the region, will appeal to culture lovers. To round-off your active day we will spoil you in our restaurant with local produce, fine wine, refreshing beers and lip smacking desserts. Whether you are looking for a romantic candlelight dinner or a hearty local dinner for you and your travel companions, we will be glad to help.
---
Guided tour through the old town of Hann. Münden
Hann. Münden is a medieval town with over 700 half-timbered houses
Boat trips on Fulda & Weser & Werra /
Enjoy a relaxing boat ride from May to September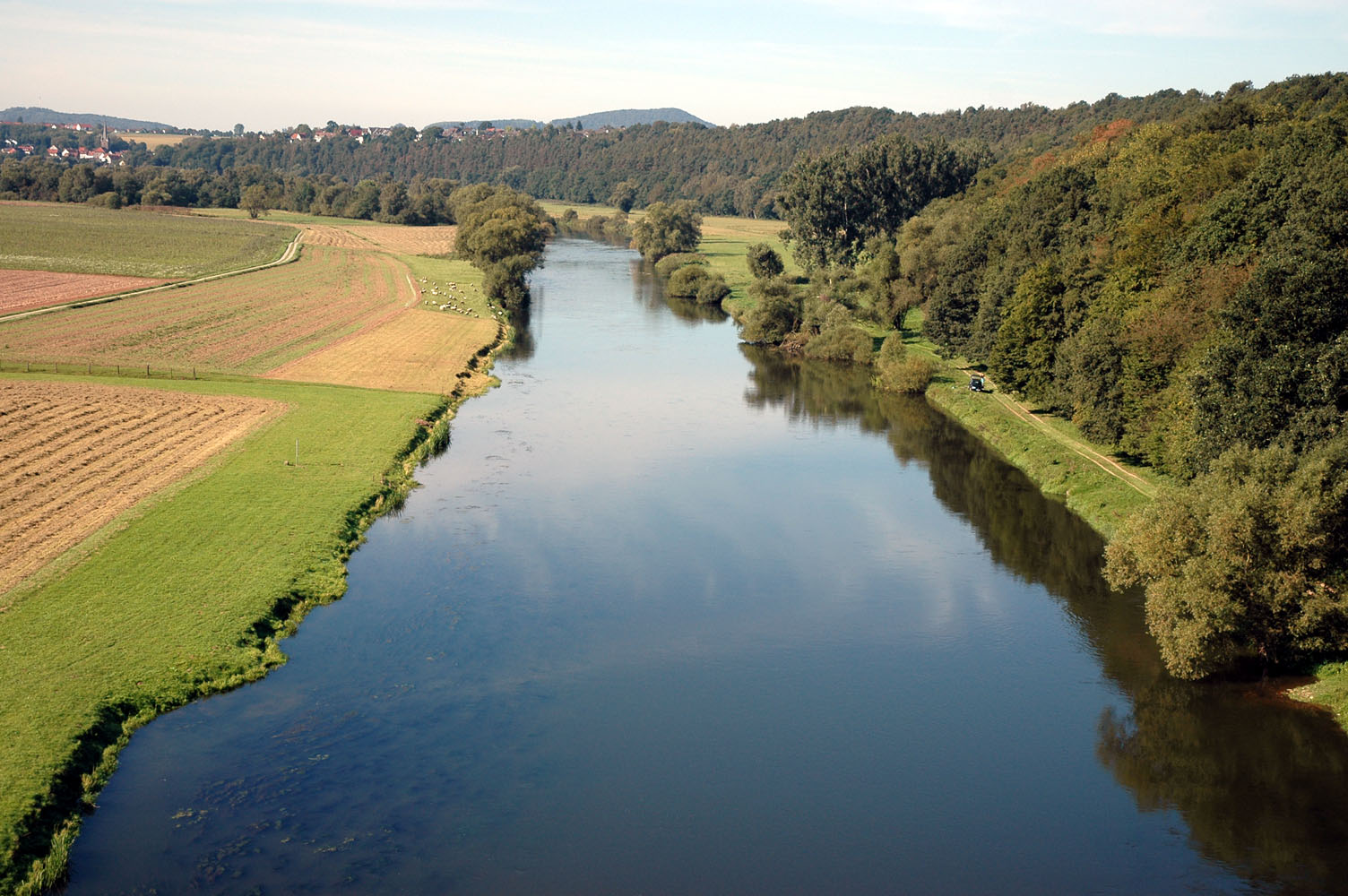 Visit the European Bread Museum in Ebergötzen
Bread in arts, culture and customs. Experience the art of baking bread!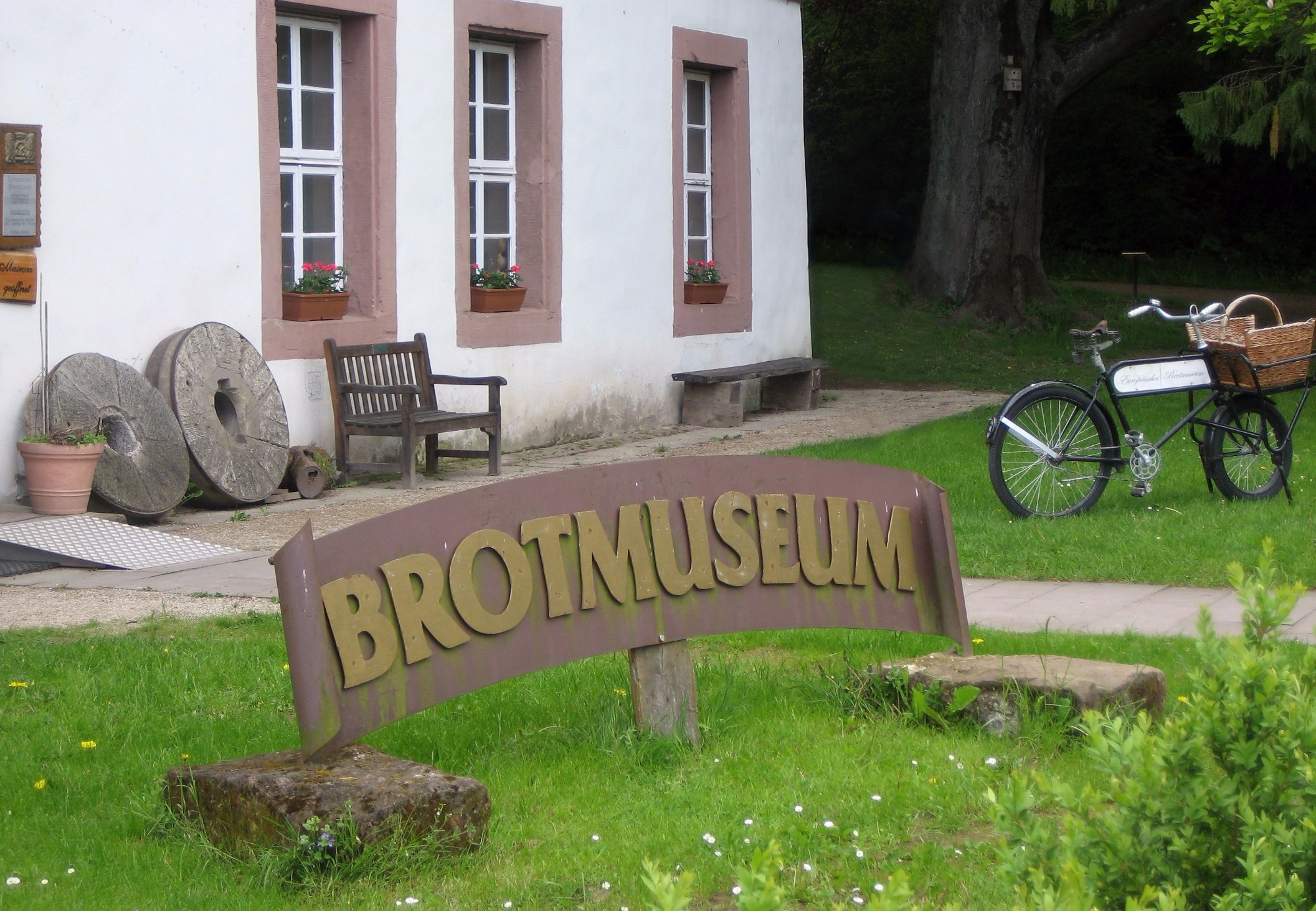 Visit the glassworks Süssmuth in Immenhausen
Experience the delicateness of mouth-blown glass and visit the museum!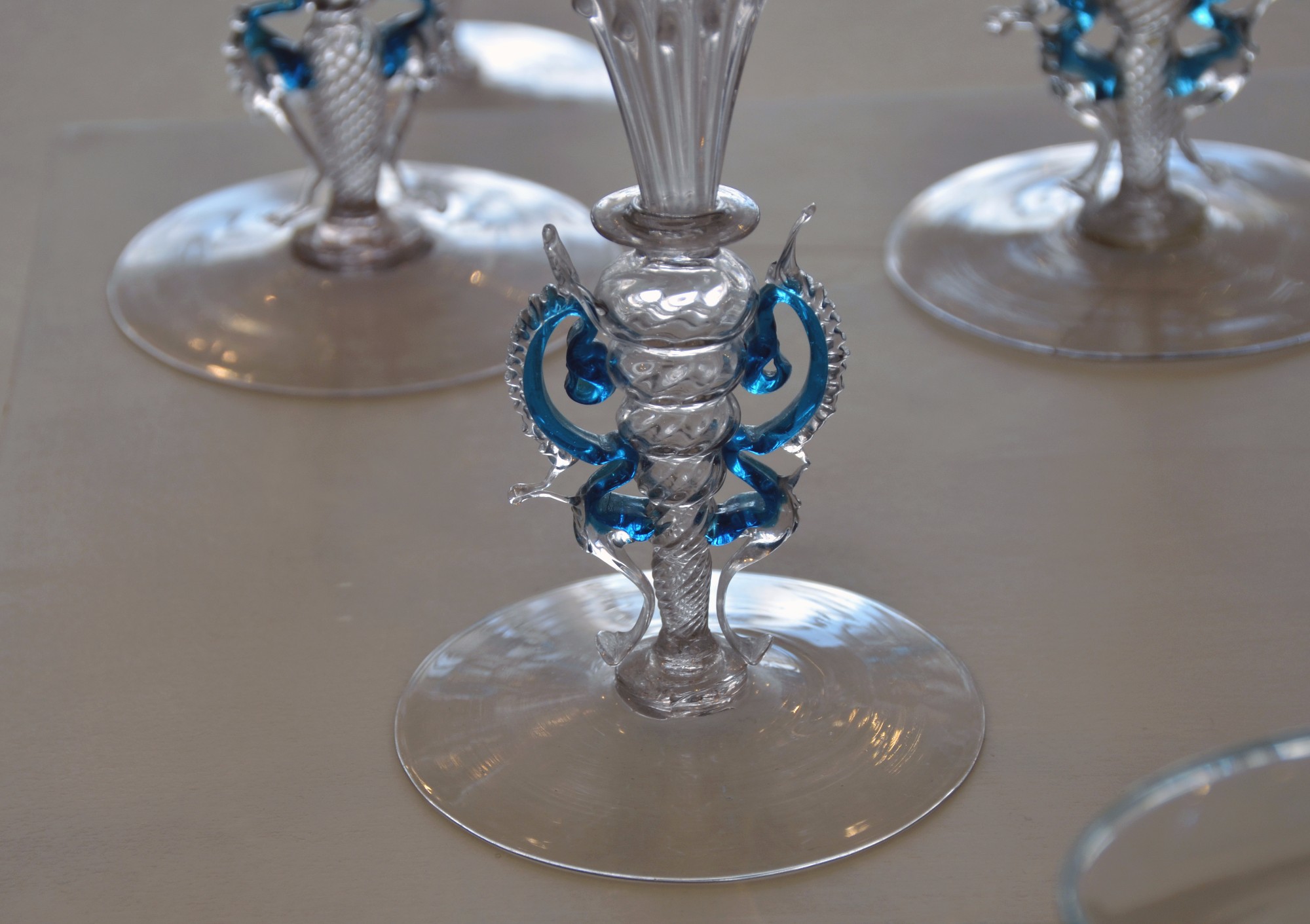 Visit the porcelain manufacturer Fürstenberg
Explore the museum's collection of art and view historical and cultural examples of Fürstenberg porcelain produced over three centuries.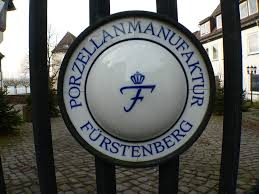 Trip through the Reinhard forest
Walk the fairytale footpaths and visit the zoo. Do not miss the Sleeping Beauty Castle Sababurg, a former fortress of Mainz .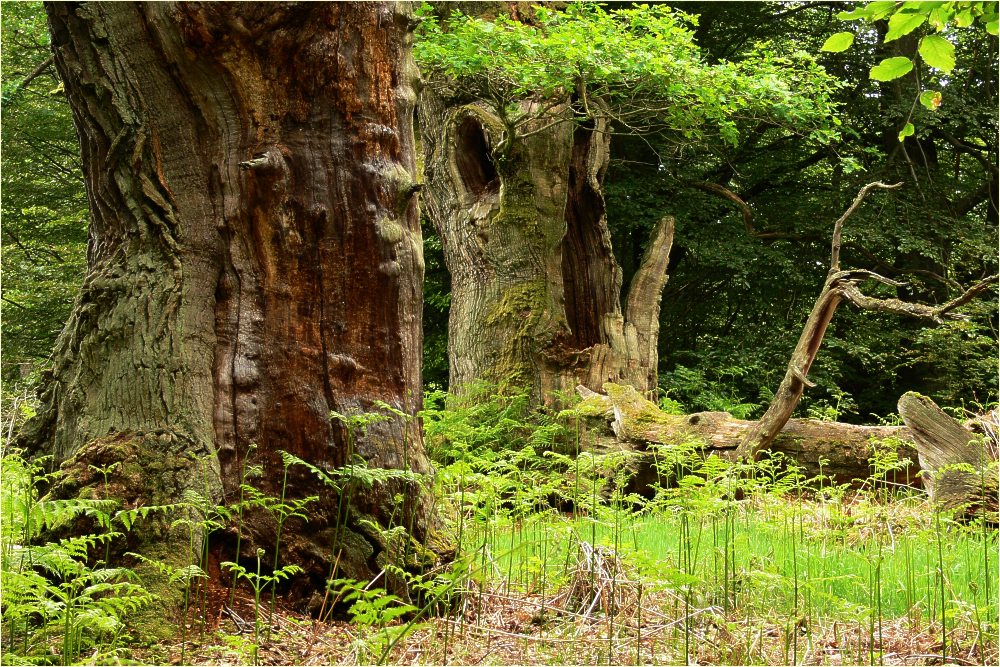 Trip to Kassel and Hercules Monument
Trip with a visit to the Hercules Monument located in the UNESCO World Heritage listed Bergpark Wilhelmshöhe and possibility to walk through the largest mountain park in Europe. Another attraction is visiting the Willhelmshöhe Castle with its gallery and orangery in the Karlsaue Park.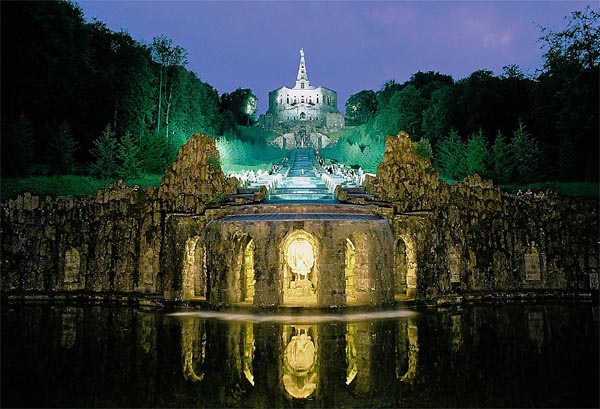 Drive through the beautiful Werratal to Witzenhausen
Enjoy cherry wine tasting even outside the cherry season!
Doctor Eisenbarth Plays
The plays in front of the City Hall in Hann. Munden take place during the summer months. More information available at the hotel reception.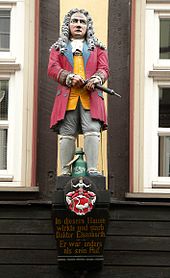 Excursion to Wilhelmsthal Castle
Excursion to a former hunting castle residence and the high nobility in the Baroque style.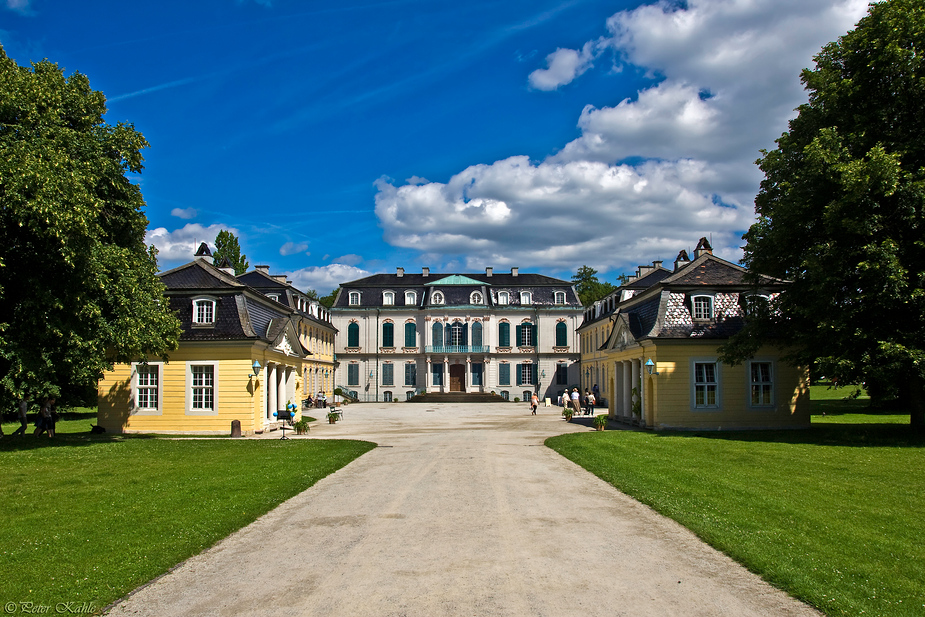 Walk to the Weserliedanlage
Walking to the Weserliedanlage followed by enjoying some refreshments in the Jagdhaus Heede.